We are the people behind Colive.
Colive was born out of passion for quality and equality
Our founders, Hasan and Alex met in their first days of university in the UK and discovered they were both from the same island but different side of a border. Their friendship grew with time for more than a decade.
When Hasan realised Cyprus could be the birthplace of the world's rarest olive oil, he knew that with Alex's help, they could not only create an amazing product but also help their island thrive.
Thus, Colive Oil was born. We bring high-quality, locally grown Kıbrıslı/Kypriaki/Cypriot olives from groves in northern and southern Cyprus to be pressed together into the rarest olive oil in the world.
In crossing the demilitarised zone dividing Cyprus, these olives create a truly and wholly Cypriot, globally unique olive oil with the social mission of bringing people together in spite of conflicts.
Alex and Hasan are leading by example;. Alex is now CFO of Colive Oil, and Hasan, the founder, is CEO. Colive is the first company in Cyprus since over 50 years to operate truly island-wide and directed jointly by Greek and Turkish Cypriots.
Hasan, a startup addict that build companies in over 12 countries and turned into a foodie peace capitalist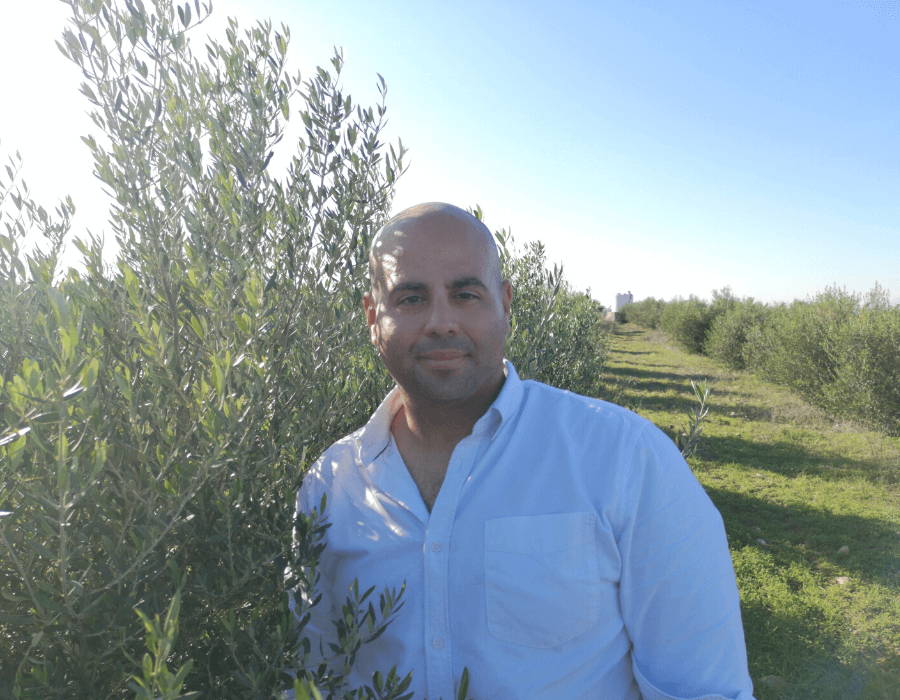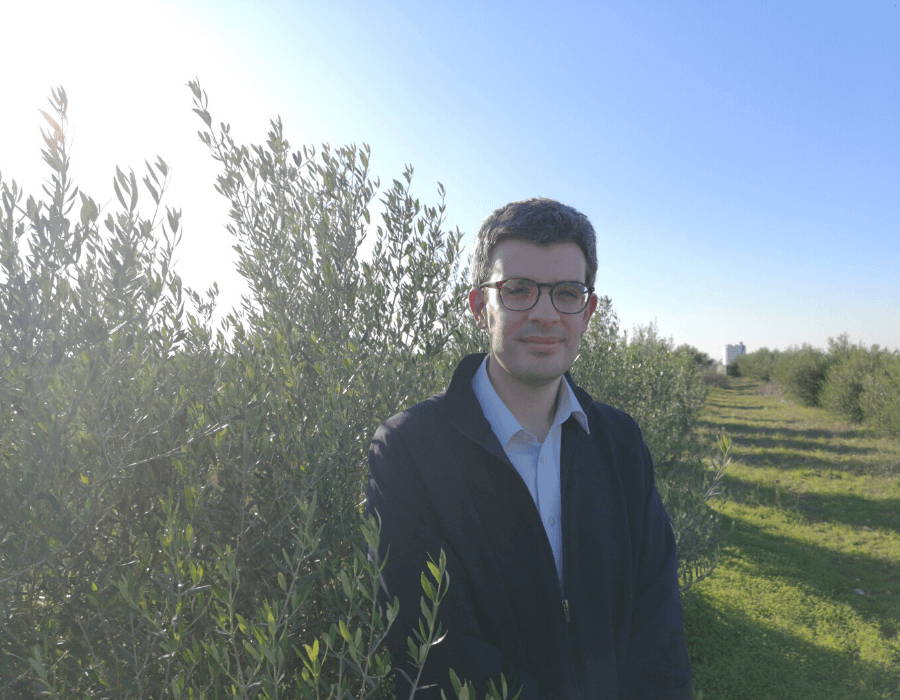 Alex, A loving financial expert that makes sure Colive all is aligned and balanced for others to grow
Cemre, a caring psychologist turned marketing lead hacking growth for peace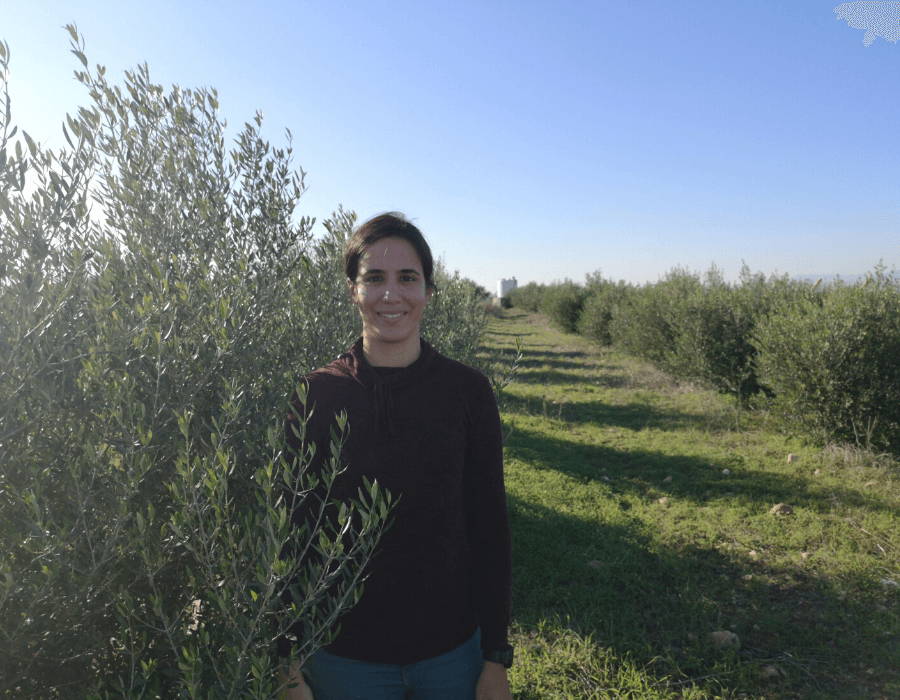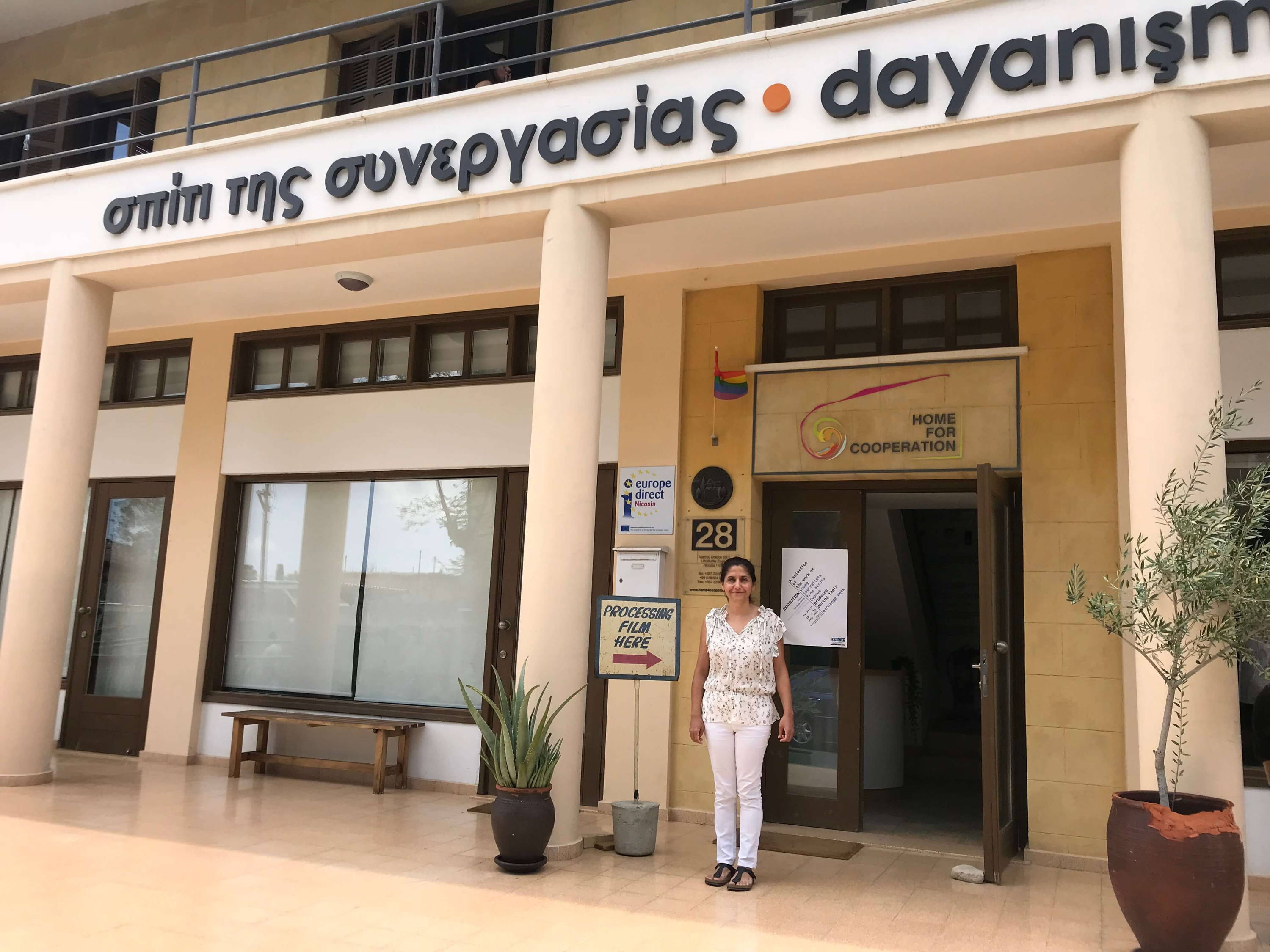 Ece, A United Nations veteran working in war-stricken countries for economic development
---